WELCOME TO RELOCATION SEVILLA CENTER ANDALUCIA
TODOS LOS SERVICIOS AL ALCANCE DE TUS MANOS A WORLD OF SERVICES AT YOUR FINGERTIPS
MOVING - MUDANZAS
Relocations Sevilla Center is a company of profesionals in each service, allowing to offer you the best service and solution in all the fields of relocation.
+ More information
DISFRUTA DE NUESTROS SERVICIOS EN ANDALUCIA WE OFFER OUR SERVICES IN ANDALUCIA
Relocations Sevilla Center is a national and internacional company offering services for individuals and for companies.
+ More information
La opinión de nuestros clientes. The opinion of our clients.
You have been done an excelent job offering the property to potential clients, and you aways treat them in the way I would like to be treated. This is called "professionalism".
- Marta & Jorge Rosales.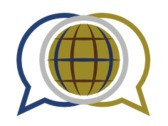 I was impressed with the warm, personal and correct treatment you gave me, from the first conversations, including a constant information of the situation, when I was away, in Germany, and the prompt reactions and answers to my questions till finally we achieve the preparation and the conclusion.
- Pablo & Susana Naúm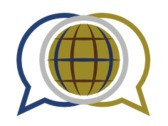 Antes que nada, me gustaría agradecer la oportunidad que tuve de conocerte. Ambos, Idoia y Juan Luis son dos excelentes profesionales y muy buenas personas, amables y amigables.
- María Rocha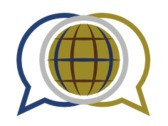 Are you interested in our services?
If you liked what you have seen, do not miss it and come visit us at our center or contact us in our contact section. We will get in touch with you as soon as possible.
Ask for a free quote
EMPRESA DIGNA DE CONFIANZA